EDUCATION ON MENTAL HEALTH AND SEXUAL HARASSMENT TODAY AT SMA PGRI PEKANBARU
Keywords:
Health, abuse, counseling
Abstract
Mental health is the health that exists in a person where the person has a healthy soul and can carry out his daily life. If mental health is disturbed, then mental disorders or mental illness arise. Mental disorders can change the way a person handles stress, relates to others, makes choices, and triggers the desire to harm oneself.
Some of the most common types of mental disorders include depression, bipolar disorder, anxiety, post-traumatic stress disorder, obsessive compulsive disorder, and psychosis. Some mental illnesses only occur in certain types of sufferers, such as postpartum depression that only affects mothers after giving birth and sexual abuse. This counseling aims to invite and inform PGRI High School students how to maintain and determine what symptoms when exposed to mental disorders and how to avoid sexual harassment. The result of this counseling is an increase in knowledge, understanding, and awareness about the importance of knowing the symptoms of mental health and how to avoid sexual harassment at a young age.
Downloads
Download data is not yet available.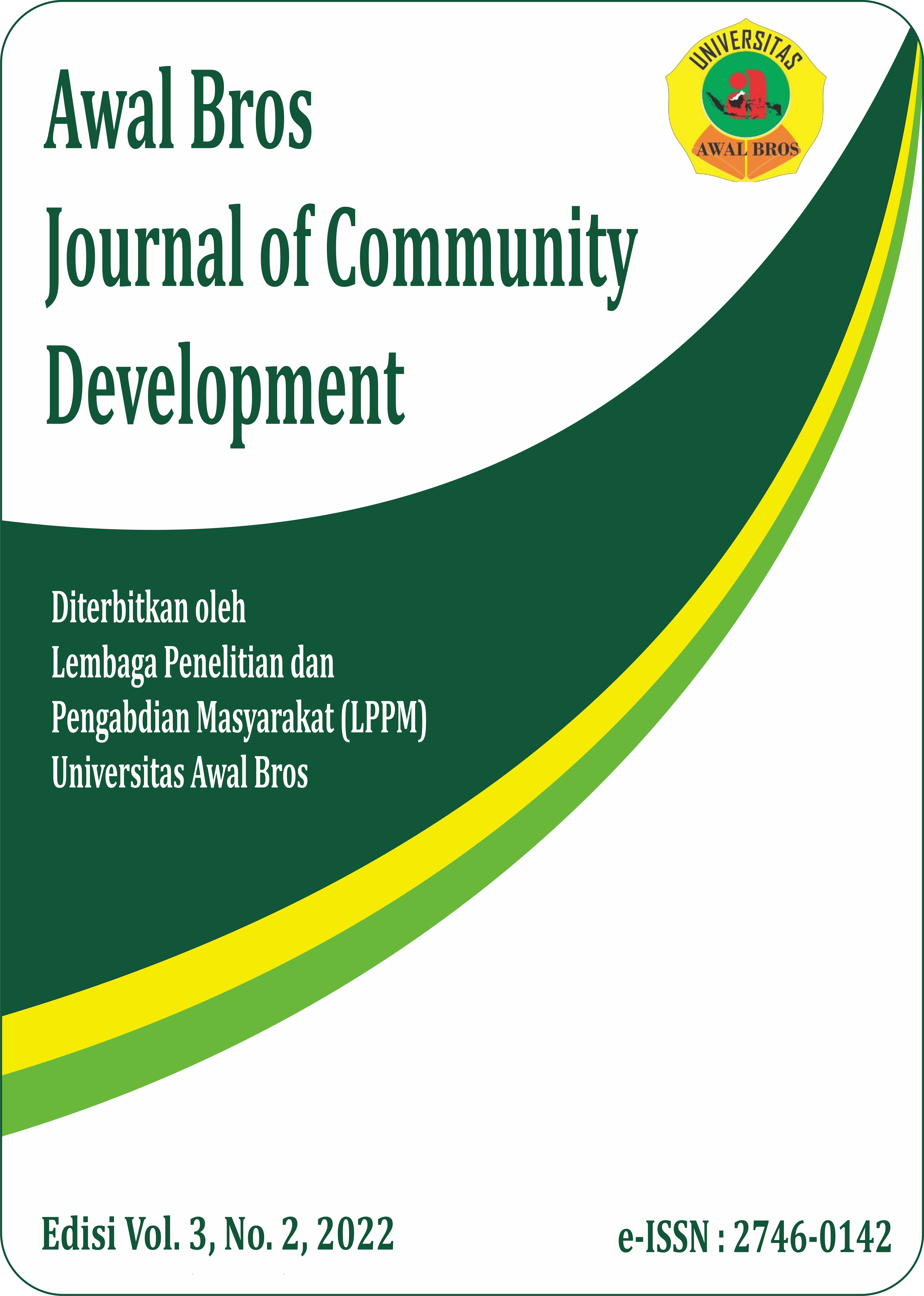 Downloads