HAZARDS OF DRUGS TO MENTAL HEALTH FOR WOMEN PENITENTIARY CLASS IIA PEKANBARU
Keywords:
Dangers of drugs, Mental health, Prevention efforts
Abstract
The danger of drugs and the number of drug users in Indonesia continues to increase, most of the users are teenagers. Of the many problems that have occurred today, many, but because of a lot of drug abuse of this type, finally in the world of medicine is no longer used. Many people are not aware of the impact of drugs on their mental health. These drugs not only cause mental disorders but can even lead to death. People who usually use drugs are people who can't solve their problems with a cool head. This proposal is made by describing what the dangers of drugs are, the factors that cause drugs, efforts to overcome drug use. Factors that cause drug abuse among family factors who do not pay attention to their children are also environmental factors that have a big influence. With education and religious education as the outermost wall, it is hoped that it will be able to prevent drug abuse.
Downloads
Download data is not yet available.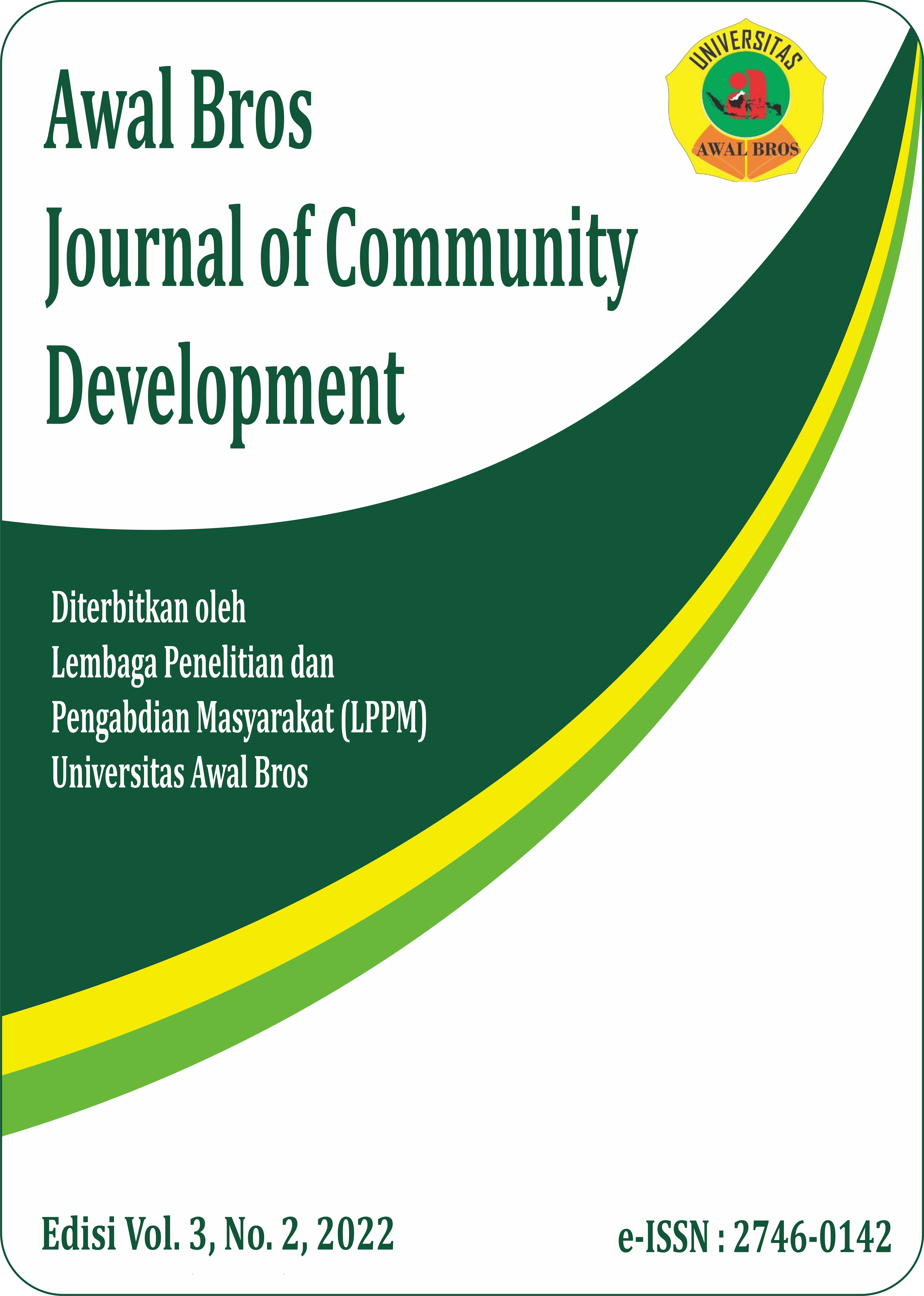 Downloads