INCREASING COMMUNITY ABILITY IN DEVELOPMENT OF INFORMATION TECHNOLOGY IN THE HEALTH SECTOR
Keywords:
Android application, Health services, Information Technology, Outreach to the Community
Abstract
In the 4.0 era, everyone cannot be separated from technology. Technology plays an important role in sustaining social, economic and health life in the community. The development of technology in the health sector covers several aspects, namely patient care, hospital internal information systems, hospital management and information systems for patients. The availability of such information is very important for the community. Then now there are also applications that can be used by the public to get Android-based health services. In this modern era, technology is increasingly advanced and people are already familiar with existing technologies. However, there are still many people who are blind to these applications and the community still has limited ability to understand these applications. Currently there are many applications created by experts both in the form of android applications, PC applications or other applications. In this community service, socialization will be carried out to the community regarding android applications used in the health sector. The public must get education regarding android applications, so many of us see an individual having an Android gadget or cellphone but do not know that there are many applications that can be used to carry out health checks, check hospital locations, health consultation applications and others. This activity was carried out at Griya Lembah Sari Housing, Sungai Ambang Village, Rumbai Pesisir. The result of this activity is that the community is able to understand the use of android applications in obtaining health services
Downloads
Download data is not yet available.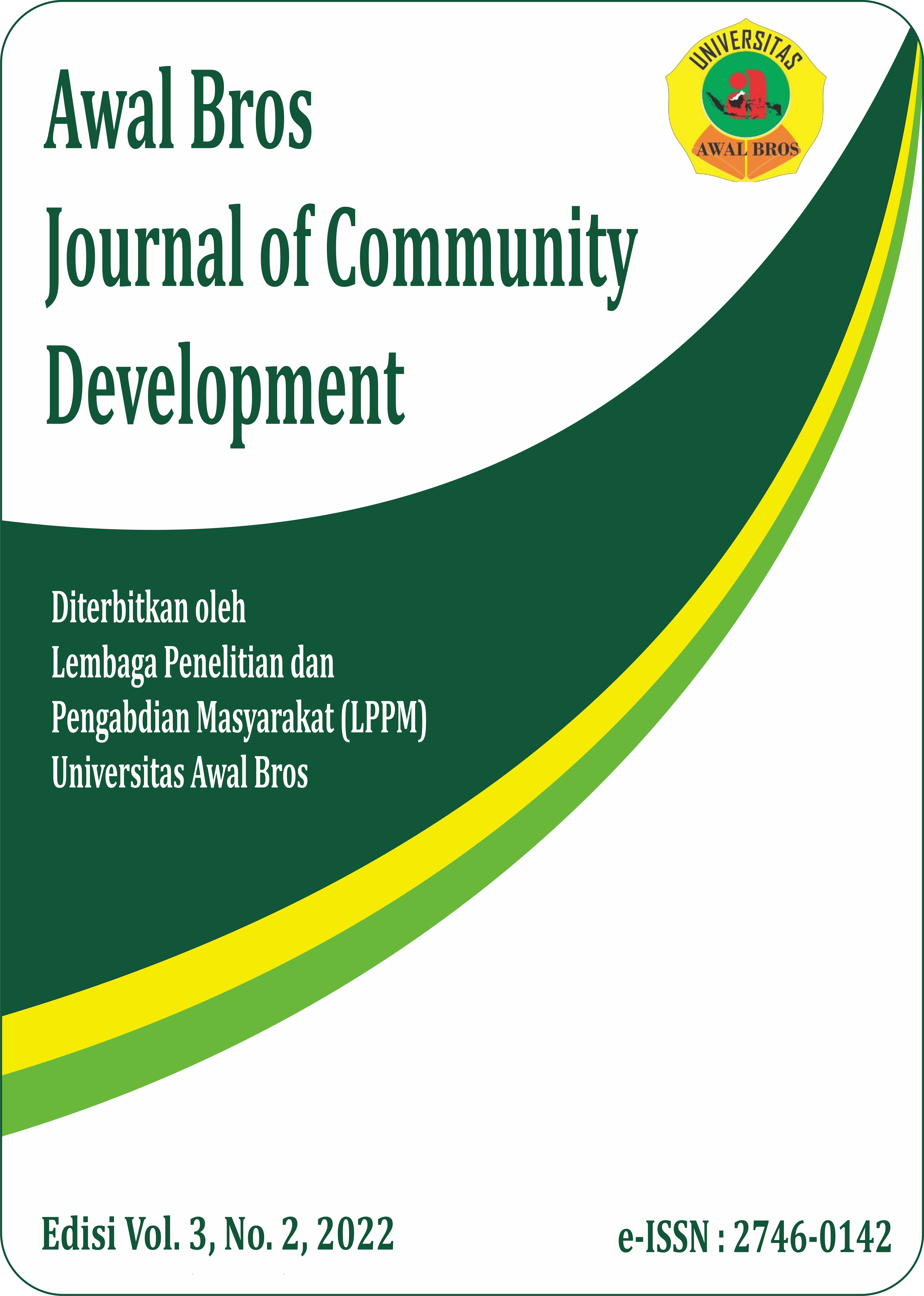 Downloads