ANALYSIS OF IMPLEMENTATION OF COVID-19 CHILD MASS VACCINE PROGRAM IN PEKANBARU
Keywords:
Chilldren, Vaccination, Covid-19
Abstract
The morbidity and mortality rate of COVID-19 in Indonesia is increasing. Various efforts have been made to prevent the transmission process which is expected to have a significant impact in reducing morbidity and mortality due to COVID-19. One of the steps taken by the Indonesian government is the implementation of COVID-19 vaccination for the entire community. This study was conducted to assess the Covid-19 vaccination program for children aged 6-11 years in Pekanbaru 2021-2022. The method used is the canoe method. Samples of research data were obtained from distributing questionnaires to the people of Pekanbaru. The achievement of children's vaccines in Pekanbaru City reached 42.86 percent of the target of 103,017 children. The number of children who have received the vaccine injection has reached 44,155 people. Based on the results of data collection, if the performance/function increases then visitors feel satisfied, on the contrary if the performance/function decreases or does not exist then visitor satisfaction is normal, for example, vaccination locations that create a safe and clean environment, neat appearance of officers, active service with officers who are friendly, polite and alert in crowded situations, and schedule vaccinations at an appropriate time. Likewise, this category if the performance/function increases then visitor satisfaction is normal, but if the performance/function decreases then visitor satisfaction becomes dissatisfied, for example, improving the appearance of officers because if this is not improved it will affect the satisfaction assessment, serve optimally when the situation is which is crowded, and the arrangement of the tables and chairs is neat.
Downloads
Download data is not yet available.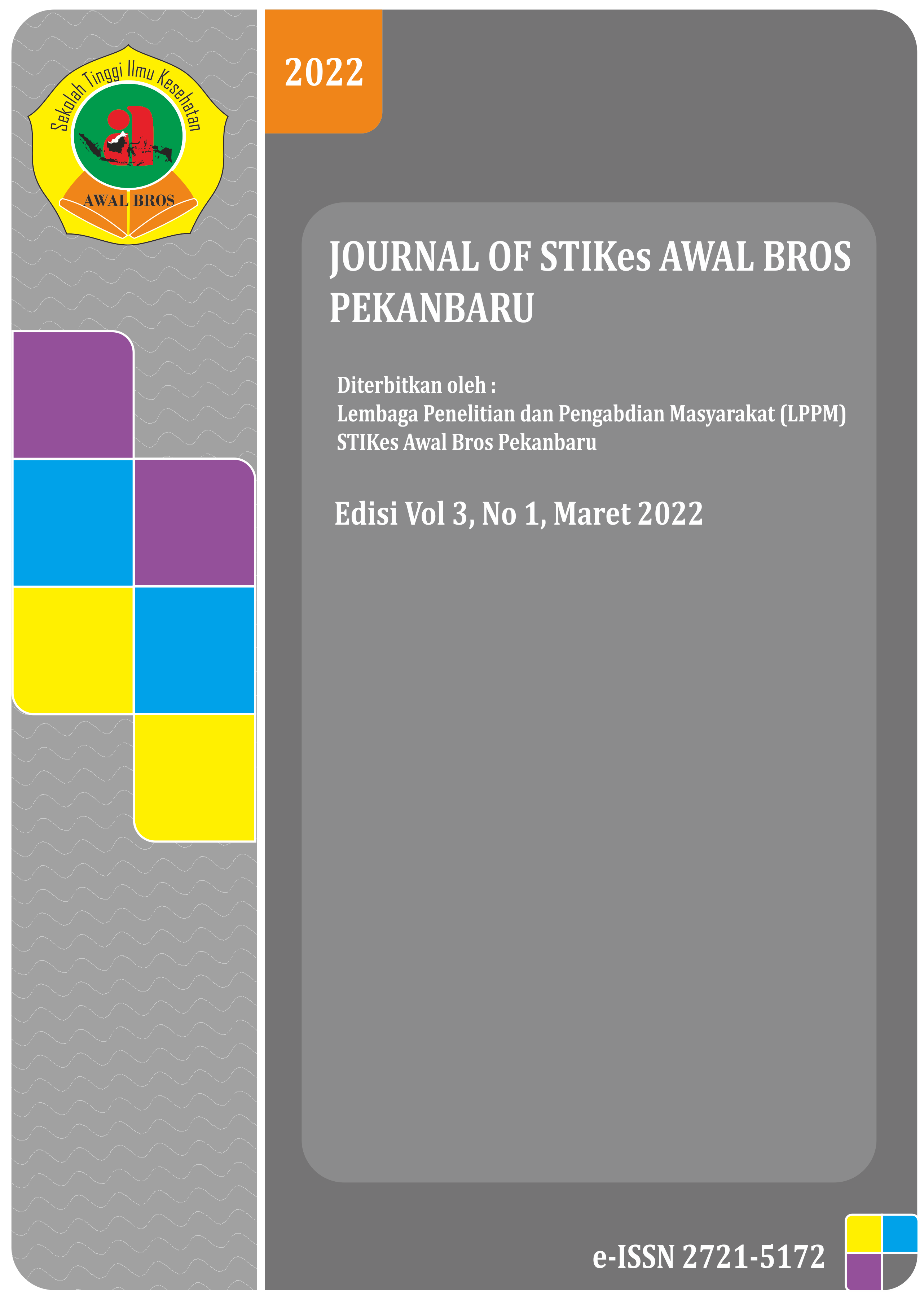 Downloads