THE IMPORTANCE OF SMARTPHONE USE LIMITATIONS IN MAINTAINING EYE HEALTH AT SMA NEGERI 6 PEKANBARU
Keywords:
Smartphones, Eye Health, Information Technology Development
Abstract
The use of smartphones or so-called gadgets is currently increasing greatly among students. The development of information and communication technology has been accelerating so that without realizing it, it has affected every aspect of human life. The use of gadgets among today's students and students is a must to have. The use of the wrong gadget will have an impact on eye health which can cause eye health problems due to the radiation rays exposed by the gadget. This Community Service began with conducting interviews with 49 students of SMA Negeri 6 Pekanbaru, which was followed by delivering material about the dangers of smartphones to eye health. Based on the data, 12 students experienced Minus and 37 students had normal eyes. The data collection carried out on students obtained the result that students who have normal eyes are still able to manage the time to use a smartphone, while there are some students who already have minus eyes unable to manage the time to use a smartphone. The activity took place smoothly where students were advised to reduce smartphone use because it can be harmful to eye health.
Downloads
Download data is not yet available.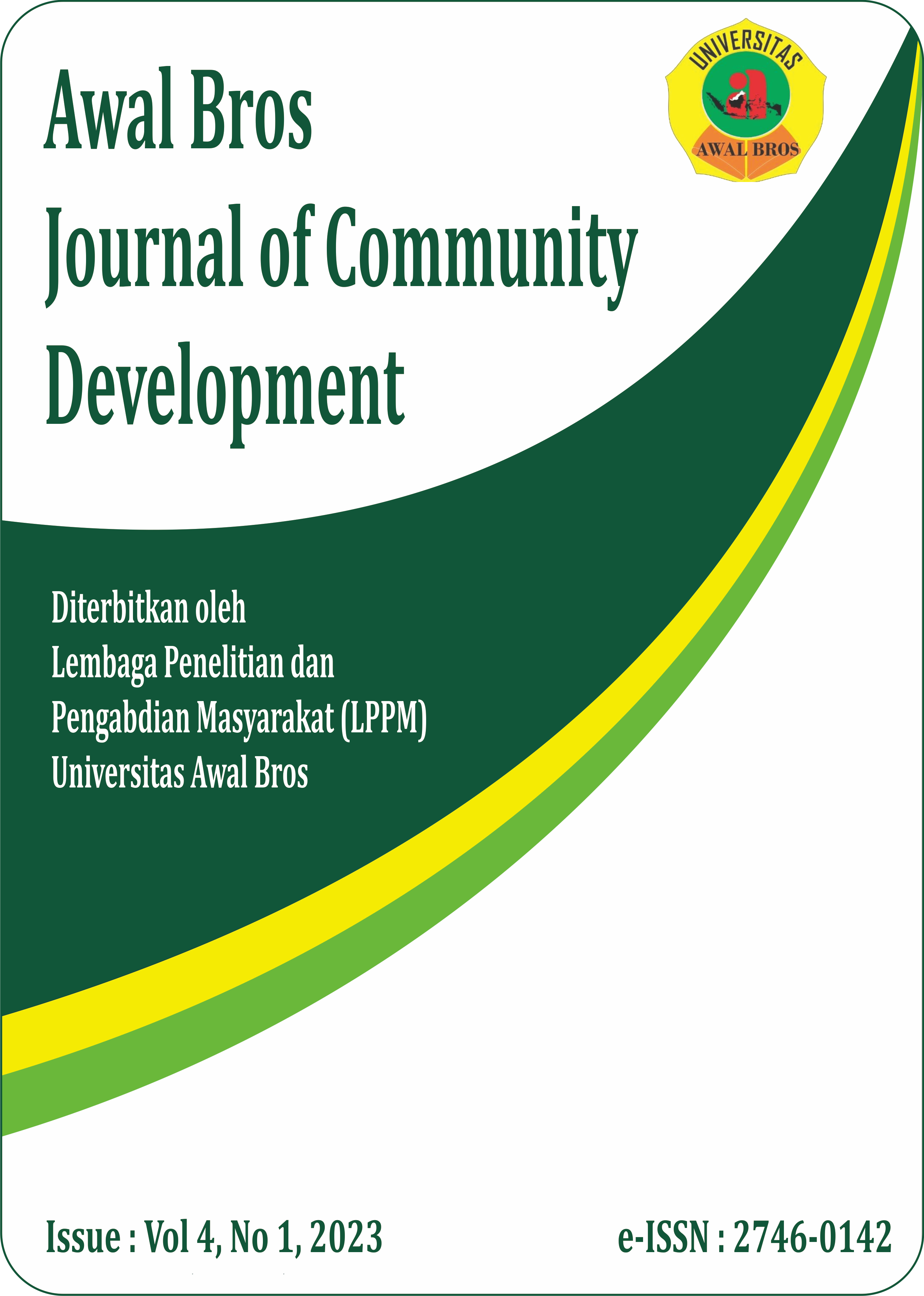 Downloads