SOCIALIZATION OF THE USE OF HEALTH APPLICATIONS AND MEDIA IN SMKN 6 PEKANBARU KEL. SIALANGRAMPAI KEC. KULIM
Keywords:
Utilization of Applications, Media, Health
Abstract
Preparation for socialization and counseling about the use of health applications and media includes preparation of places and events in collaboration with SMK NEGERI 6 PEKANBARU, through this application utilization to support health improvement there are health applications in service so that it is more excellent. Applications are software used for specific purposes, such as processing documents, managing Windows &, games, and so on. Mobile health applications have the potential to change how the health system works and how patients interact with it. This is because Indonesia's large youth population is increasingly seeking digital solutions to access goods and services. Businesses, governments, and non-governmental organizations are looking to digital health technologies to improve healthcare efficiency and improve patient health outcomes. This community service method is by counseling students at SMK N6 Pekanbaru. The result of this study is that students understand the use of health applications and media to make it easier to receive health services.
Downloads
Download data is not yet available.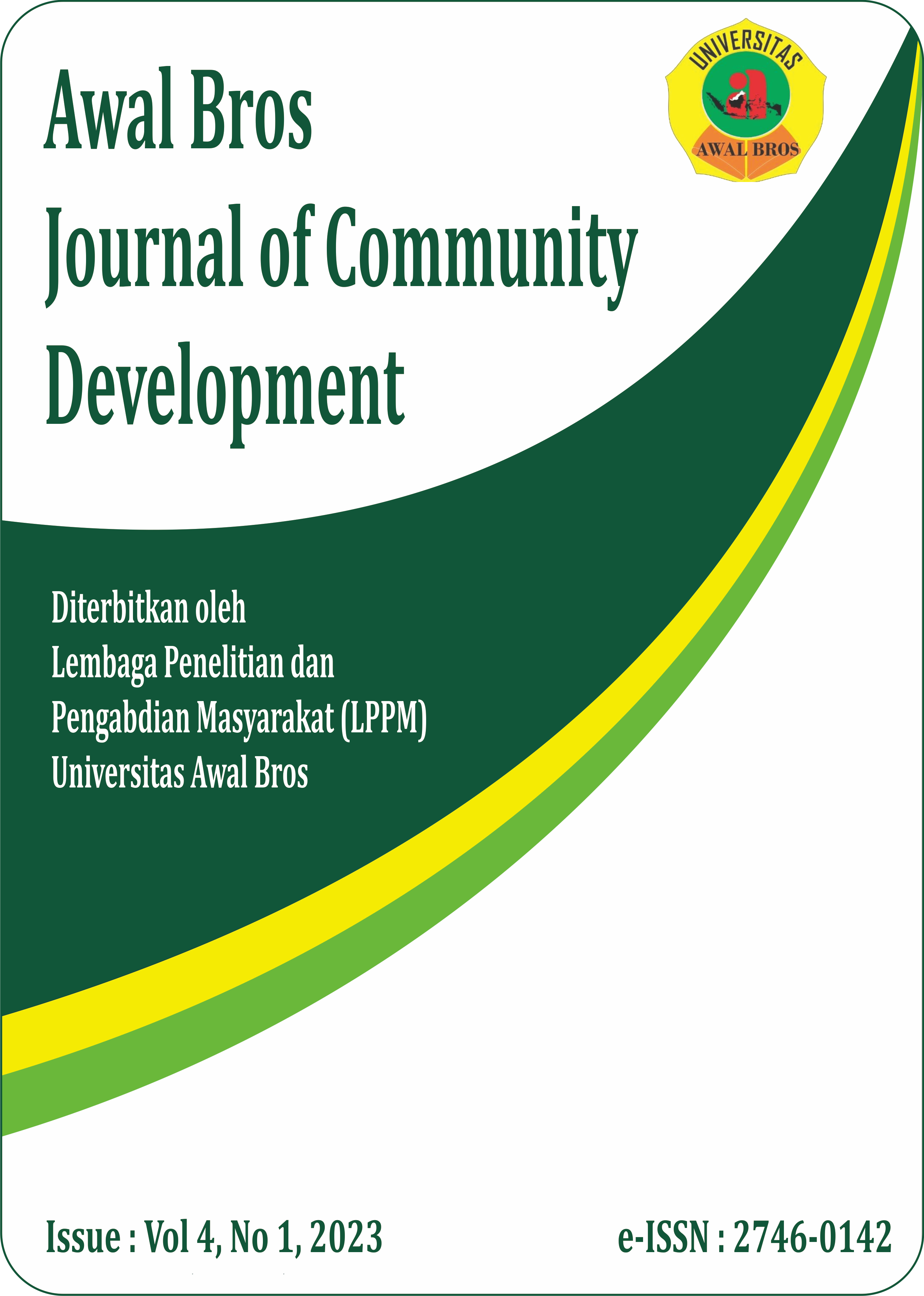 Downloads