ANALYSIS OF THE QUALITY OF ONLINE REGISTRATION SERVICES BPJS HEALTH TO THE COMMUNITY IN PERAWANG BARAT VILLAGE
Keywords:
Analysis, Quality of Service, BPJS, Online, Covid-19
Abstract
​​ BPJS Health is a State-Owned Enterprise specially assigned by the government to provide health care insurance for all Indonesian people. Due to the Covid-19 pandemic that is currently engulfing all countries including Indonesia, BPJS Kesehatan must adapt to new service patterns that really pay attention to health protocols without compromising service quality. With that, BPJS health participant registration can be done online, thus service providers must be able to give full attention to service quality. Customer perception of service quality is a comprehensive assessment of the superiority of a service. The BPJS website is one of the most effective alternatives that BPJS Health can run today to continue serving in these conditions. This study aims to determine the level of public satisfaction with BPJS Health registration online during the Covid 19 Pandemic. This study is a quantitative study. By using the Kano model method. The results showed that many indicators were included in the One Dimension category. It is hoped that BPJS Kesehatan can maintain user satisfaction based on attribute functions. This research can be improved, maintained and improved so that the satisfaction of BPJS Health online registration participants increases. So based on the integration results, there are no urgent indicators to be repaired or maintained, because with the current conditions that are still affected by the pandemic, BPJS Health registration is still online, because by doing it online we can also neutralize the virus and don't need to be taken care of. for a long time and remain satisfied with the quality of BPJS Health registration online today.
Downloads
Download data is not yet available.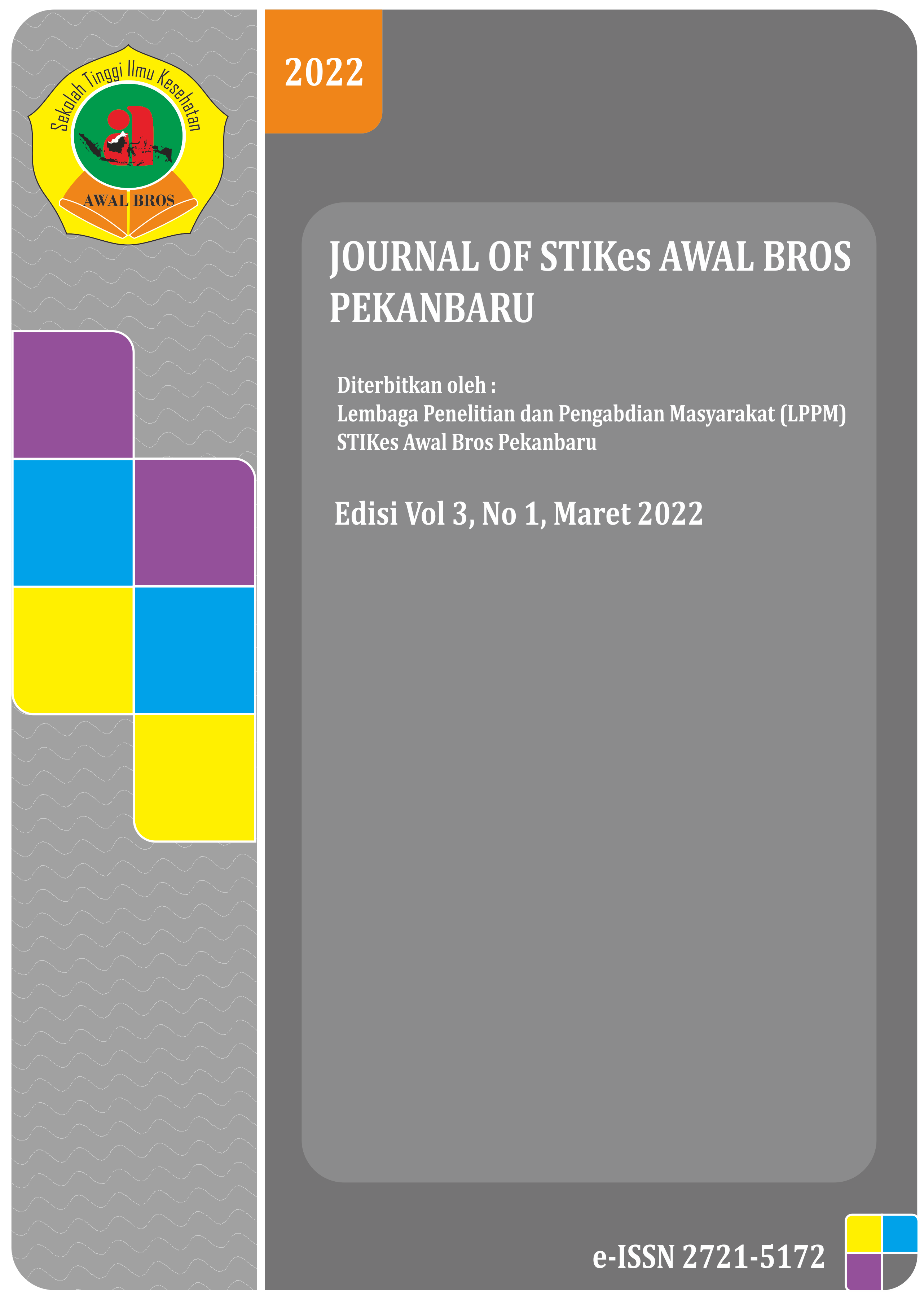 Downloads